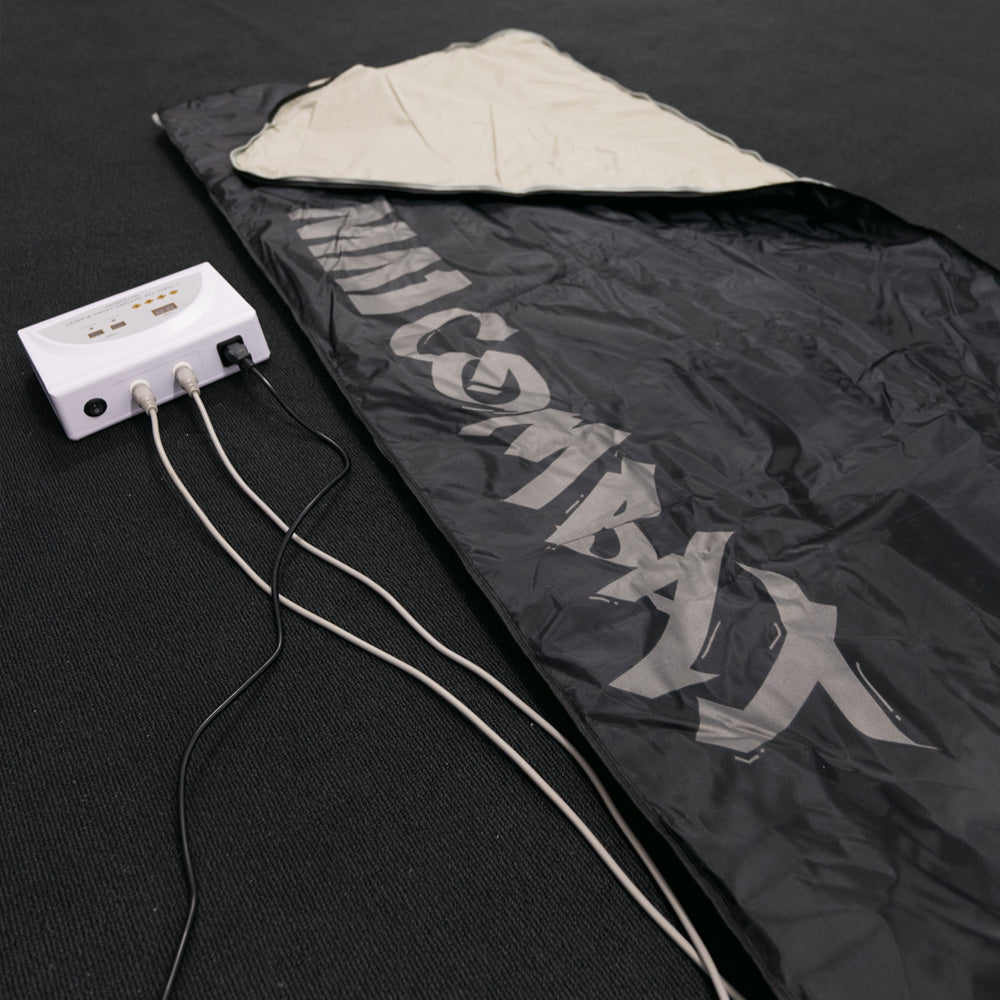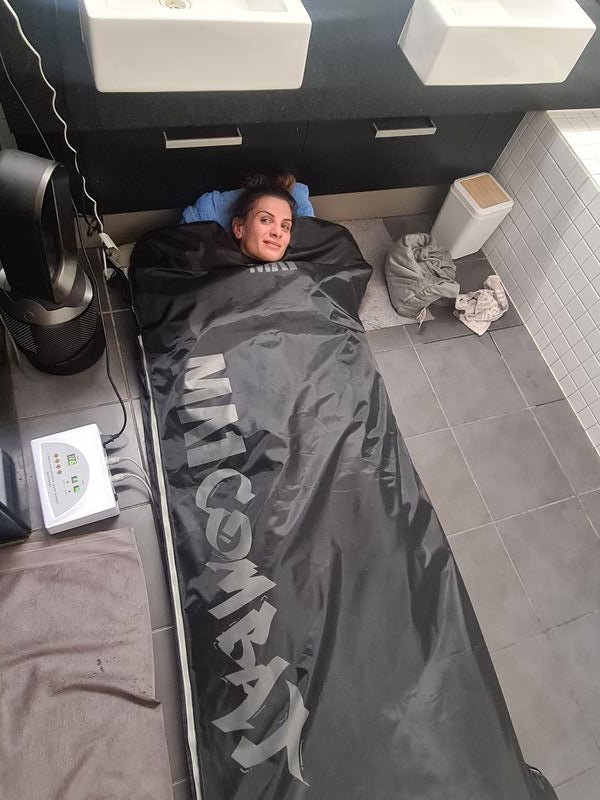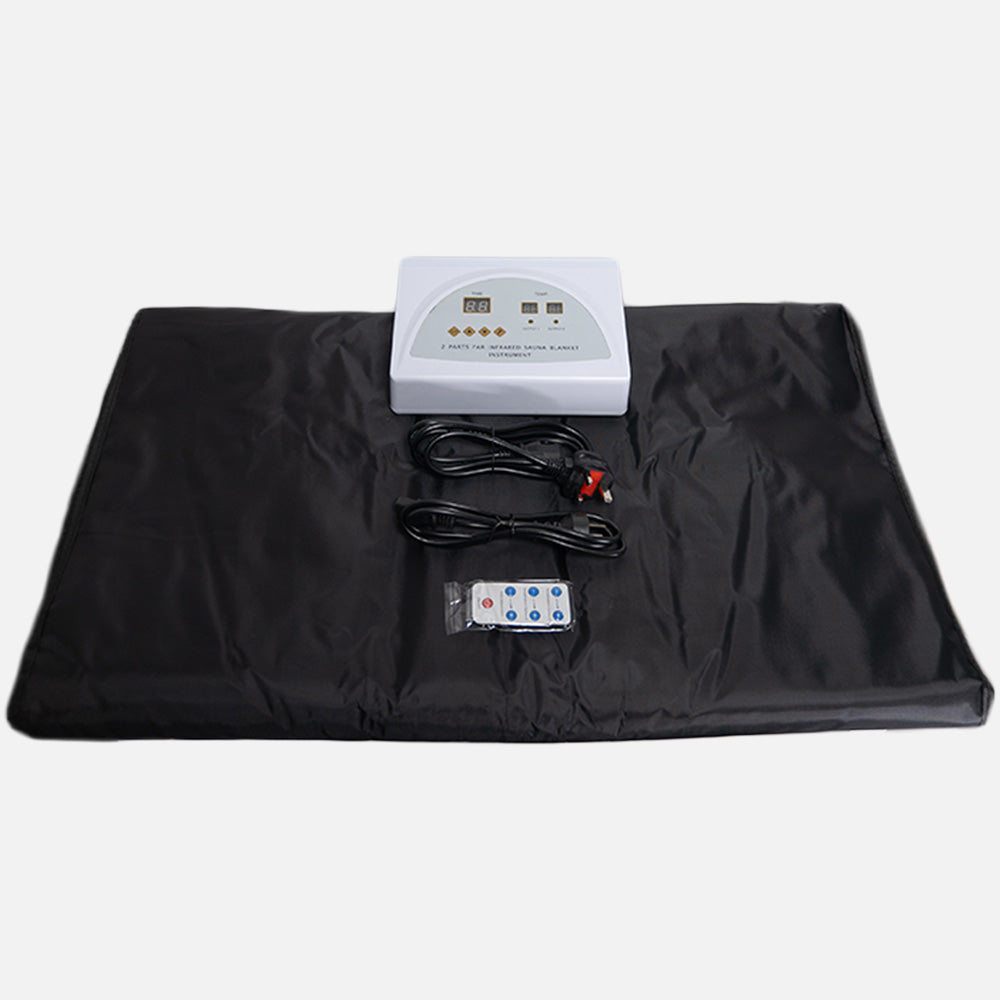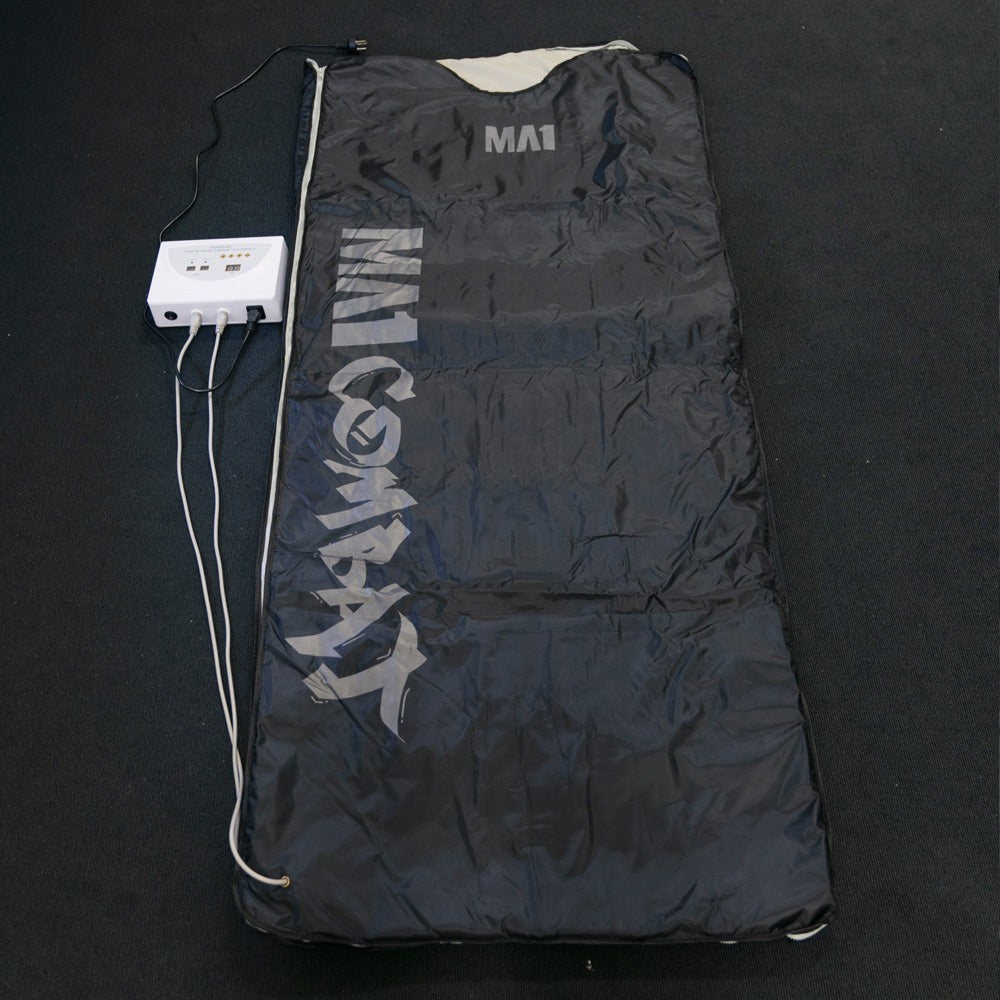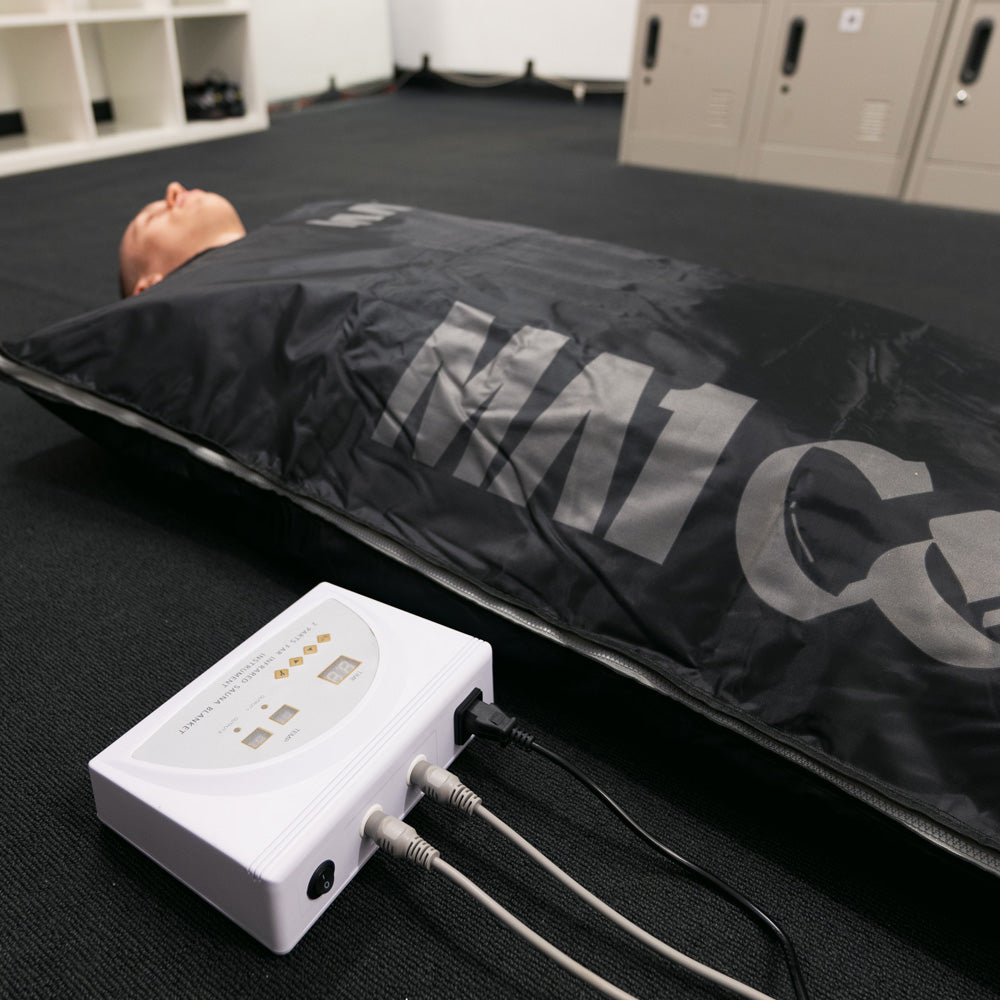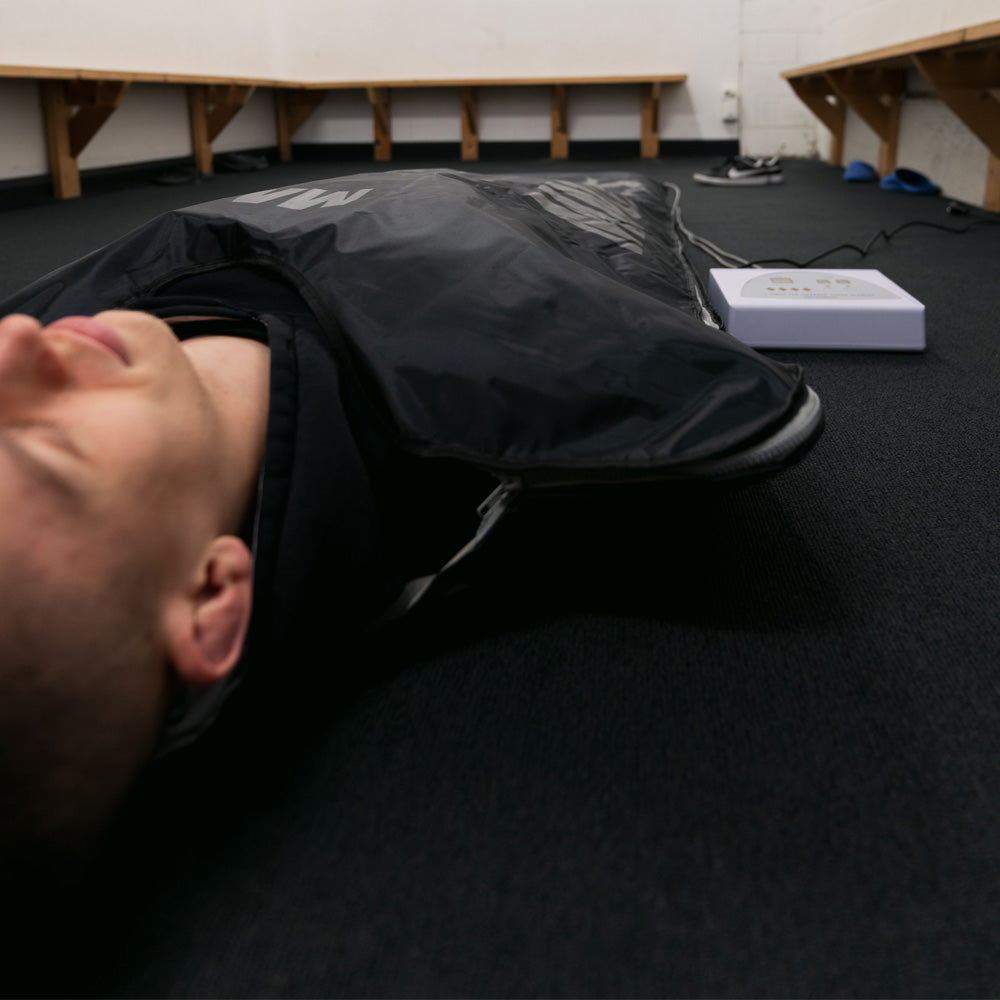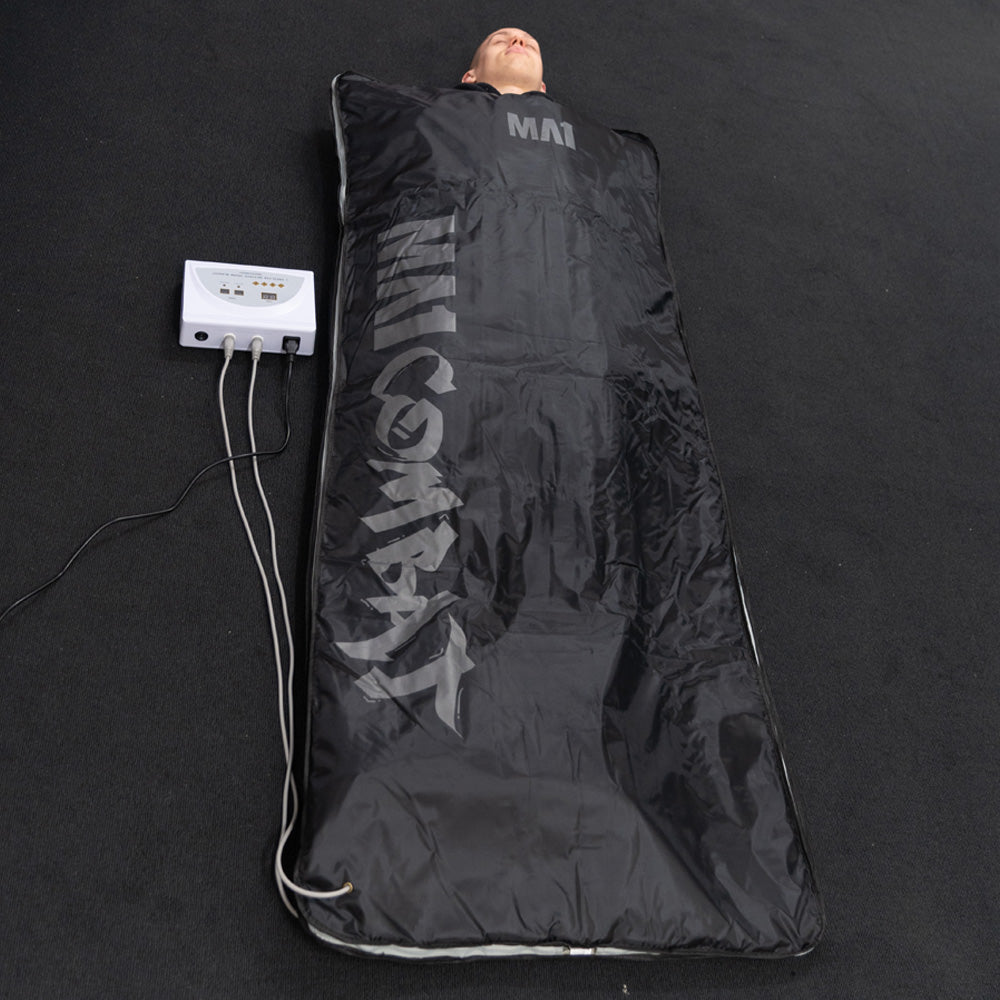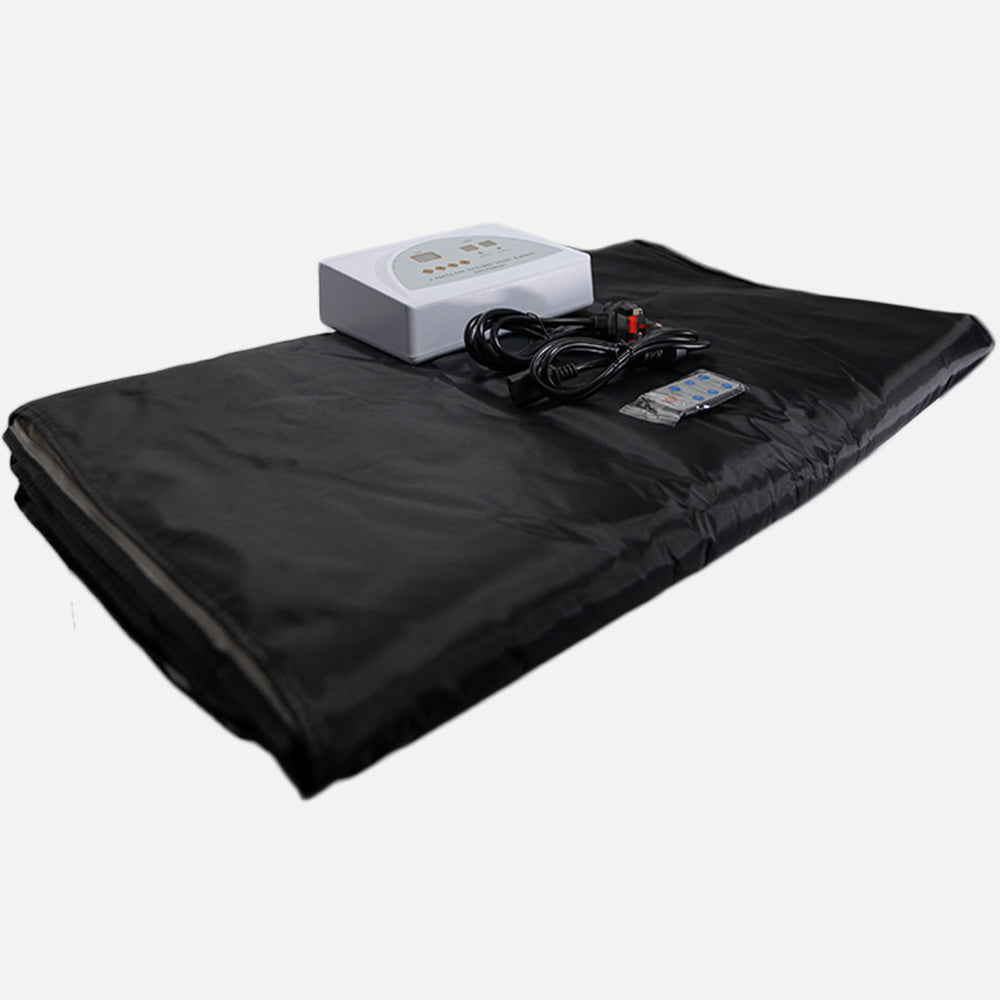 MA1 Infrared Sauna Blanket - Black - UK Plug
---
MA1 Infrared Sauna Blanket - Black - UK Plug

*Product is available with US or UK plug - please double check to see if you are selected the correct plug for your location
Looking to sweat it out but just don't have the space for a sauna? Well deprive yourself no longer and treat yourself to this infrared sauna blanket. 
Not only space saving, easy to store and transport - this sauna blanket features advanced infrared technology that penetrates the body, providing greater absorption compared to traditional saunas.
Ideal for fighters, professional athletes and general at home use.
For bulk pricing, please contact us.